Bmw 330 convertible

get a quote.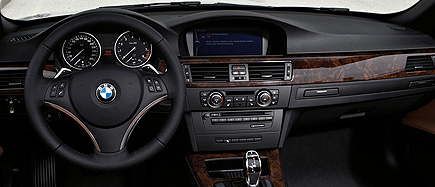 Bmw 330 convertible
Category:
Convertible car hire

Delivery: pick-up and return in all European cities:
Italy, Uk, Germany, France, Spain, Switzerland.

Top speed: 228 km/h
0–100 km/h,s: 9.1
Luggage compartment: 210 lt


BMW 330 CONVERTIBLE. This prestigious car is elegant, spacious and functional, capable of satisfying even the most exclusive customer. Sophisticated, luxurious and versatile, united in a harmonious blend, it is perfect for car rental in all European airports.
The BMW 330 convertible conveys the dynamism of the modern BMW and is perfect for those who appreciate comfortable surroundings. The interior combines comfort space with personal luxury, united with a fine selection of exclusive materials.
Driving a BMW 330 convertible offers immediate ideal conditions for relaxed driving.
Pick up and return in Europe:
Italy, Switzerland, France, Spain, Germany.
The BMW 330 model is designed for long trips and the car rental company TOP LUXURY SERVICE is able to offer a 5 star service with pick-up throughout Europe.
You can ask for pick-up in Italy, France, Switzerland, Germany, Austria and Spain and even decide to return the car in any country.
Rental price
ask for a quote immediately
Rental prices are variable according to the period and duration of rental.
You can ask for a quote immediately, indicating the exact place of pick-up and rental period.
We will offer the best prices with a 5 star service.
Select Country
and Get a Quote