Bmw 640 convertible

get a quote.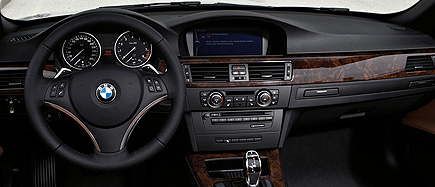 Bmw 640 convertible
Category:
Convertible car hire

Delivery: pick-up and return in all European cities:
Italy, Uk, Germany, France, Spain, Switzerland.

Top speed: 250 km/h
0–100 km/h,s: 5,7
Luggage compartment: 300/350 lt


The BMW 640 convertible is an elegant 4 seater convertible car. The hood is wind protected and the stability is remarkable. The sinuous shape of this car provides elegance and grit.
An impeccable steering wheel and road handling. It is very accurate even with the most demanding bends. Horsepower as one wishes, to allow a secure and safe drive.
With an extraordinary power supply, the BMW 640 convertible is able to increase acceleration from 0 to 100 k.p.h. in about 5 seconds, with a top speed of 250 k.p.h. Average consumption is 13 litres per 100 kms.
A powerful and refined car, particularly popular for renting in Europe.
Pick up and return in Europe:
Italy, Switzerland, France, Spain, Germany.
Pick-up and return in all European cities, to satisfy all customer needs.
It is possible to rent a luxury car in any European city and return it in another city or different nation.
Rental price
ask for a quote immediately
Rental prices are variable according to the period and duration of rental.
You can ask for a quote immediately, indicating the exact place of pick-up and rental period.
We will offer the best prices with a 5 star service.
Select Country
and Get a Quote